FOG and BOD Inspections
for Municipalities and Private Industry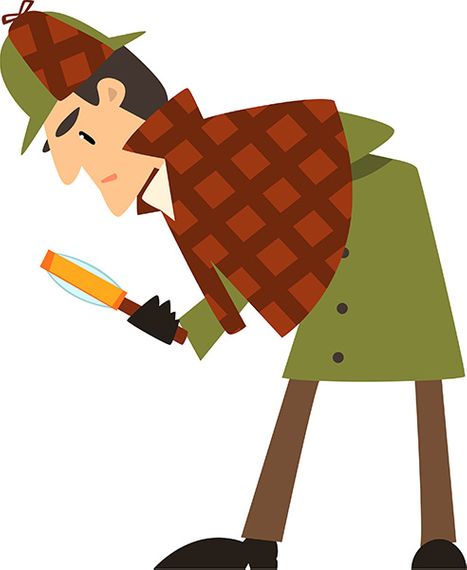 Eganix, Inc. offers a full comprehensive inspection service to locate areas of high strength sewage, primarily in FOG (Fat, Oil and Grease) and BOD (Biological Oxygen Demand).
Our Municipal program is a turnkey solution integrated with GIS. Eganix customizes a dashboard for the community and downloads all private sector locations potentially passing through untreated high strength sewage to the receiving water authority.
Once our ordinance template is adopted and the GIS dashboard is created, Eganix starts on annual inspections of all commercial kitchens large and small. Eganix has a 20+ point inspection to locate FOG and BOD pass through deficient areas in these facilities. Eganix also pulls annual FOG and BOD samples to create baseline data and ensure ordinance discharge limits are being met.
Furthermore, Eganix formulates a monthly self-reporting system and manages all aspects. The system ensures all grease traps within your community are serviced at the required frequency in real time.
Lastly, the inspection service can be obtained by private sector sewer customers to regain compliance and reduce sewer surcharges.