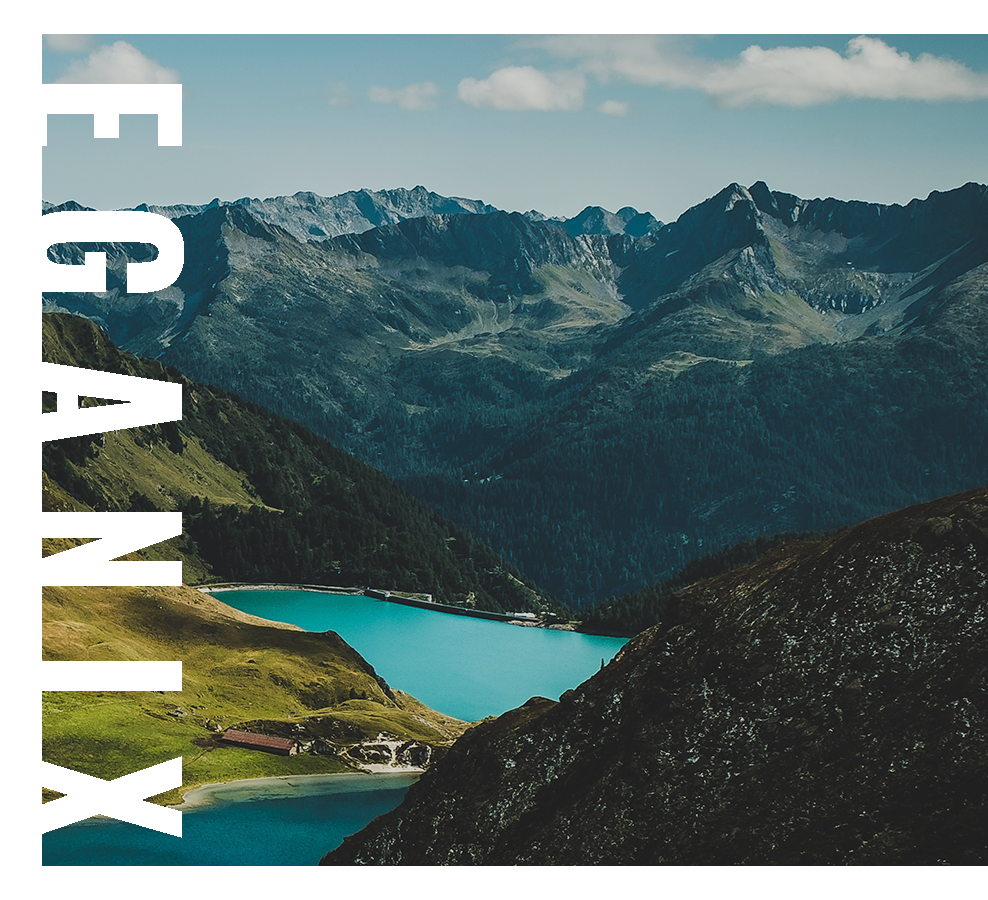 REDUCE SEWER SURCHARGE FEES AND OPERATING COSTS
Receive Savings Upwards Of 40% With Quality Green Waste Water Management Services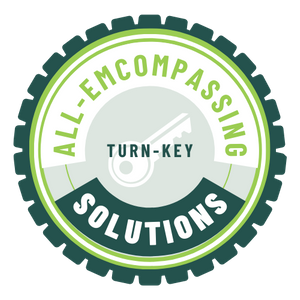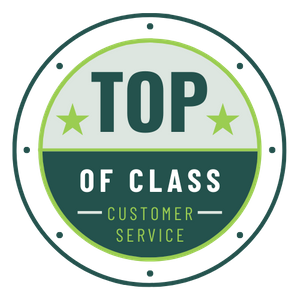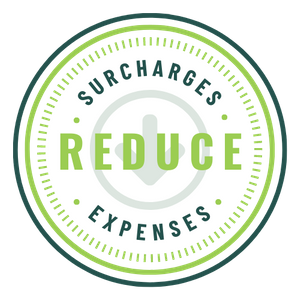 GREEN WASTE WATER MANAGEMENT SOLUTIONS
REDUCE YOUR SURCHARGE
Do you own a restaurant? A commercial kitchen? A food manufacturing facility? Chances are good you deal with grease buildup and occasional pests. While this can be expensive and stressful, we're here to change the game. Let us bring world-class solutions to your facility and save you money for years to come.

Significantly Reduce Solids At The Waste Water Treatment Plant

Reduce Or Eliminate Plumbing Back Ups

Provide Unmatched Cleaning Products

Use Dissolved Oxygen To Eliminate 98% Of Liftstation Maintenance

Eliminate Fruit Flies And Other Pests

Convert FOG And BOD Into H2O And CO2

Control Foul Odors

And So Much More!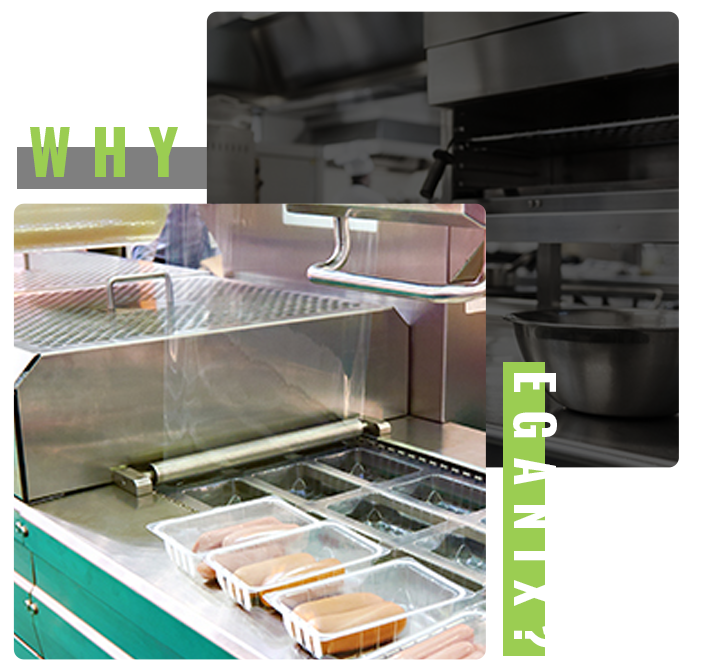 WHY • CHOOSE • US?
In our 20+ years in the bioaugmentation and pest prevention industry, we've pushed the limits of excellence and effectiveness to a truly elite point. Thanks to our turnkey bioaugmentation solutions, your operation can get free of municipal surcharges. Our pest treatment processes are green, and especially effective when it comes to stubborn issues like fruit flies. It's time to gain a real advantage — contact us today!